Top of page
Headspace Capalaba, Hervey Bay, Maryborough
Headspace provides support and guidance to people aged 12 - 25 years experiencing mental health concerns, personal issues or addiction.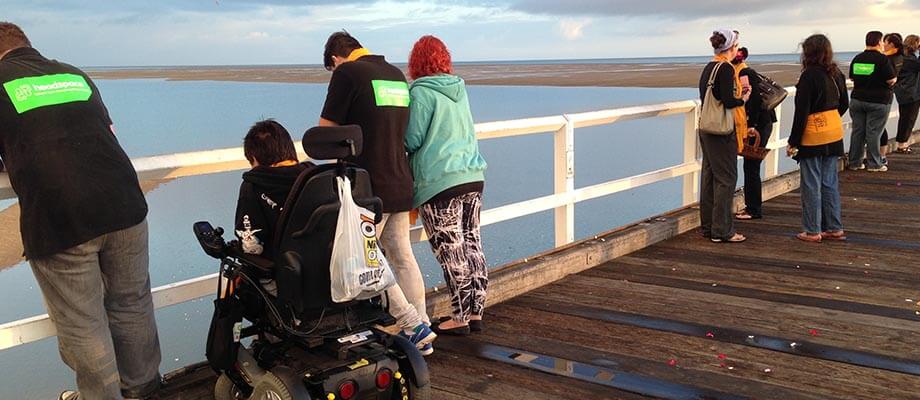 With access to psychologists, psychiatrists and counsellors, as well as non-clinical staff, the service provides a holistic approach to provide support for improving the mental health and general wellbeing of young people. headspace Capalaba offers enhanced supports including low intensity and complex care coordination based on individual needs. headspace Hervey Bay also offers specialist vocational support under the Individual Placement Support (IPS) model.
How to access the service
headspace is a service for young people aged 12 to 25 years. Self referrals are accepted. Locations at Hervey Bay, Capalaba and Maryborough. headspace Maryborough is a satellite site from Hervey Bay.

Location
Shop 2b, 118 Lennox Street
Maryborough
QLD 4650
Location
Shop 9 Central Plaza 3, 15 Central Avenue
Urraween
QLD 4655
Location
1/29-37 Moreton Bay Road
Capalaba
QLD 4157
You may also be interested in
You may also be interested in the
Expanded Horizons
program, a youth based program on the Gold Coast for LGBTIQAP+ youth and those questioning their sexuality or gender identity. Or check out our other mental health programs which also cater to people your age.