Top of page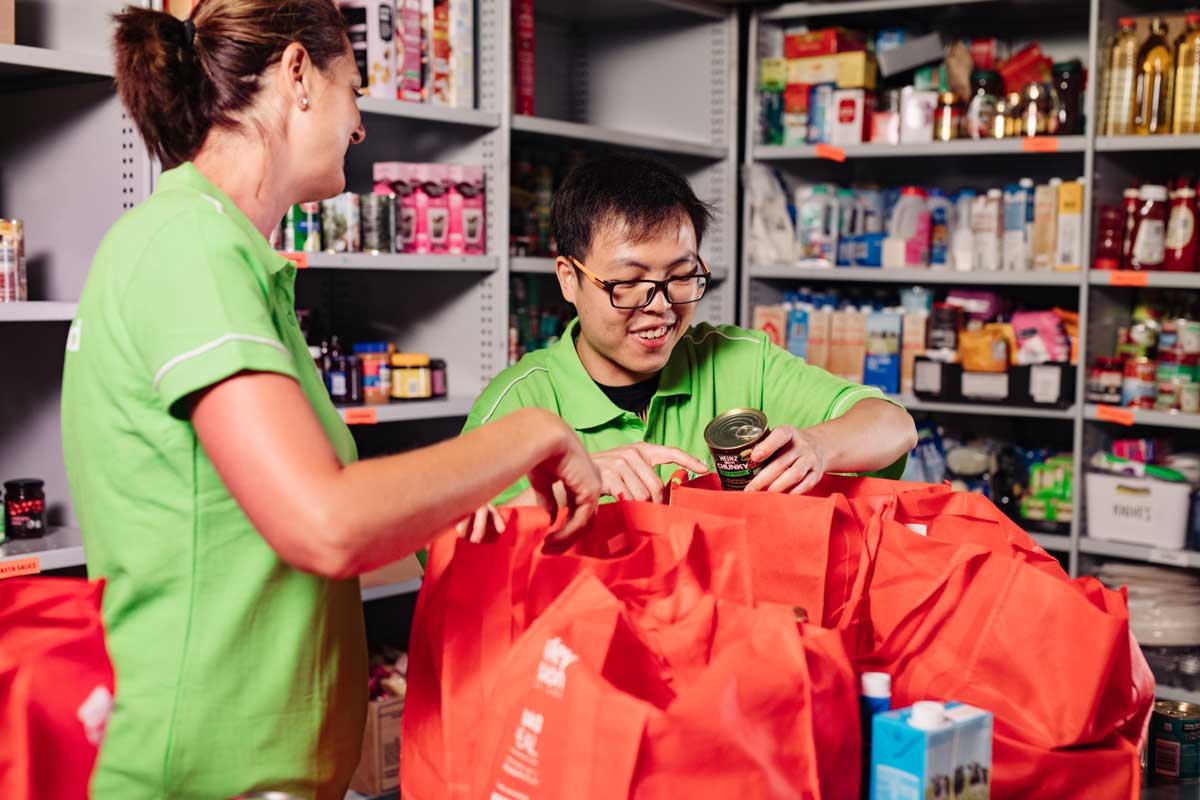 Give joy and hope this Christmas. Donate today to the Red Bag Appeal!
Every week, over 770,000 Queenslanders have to make the choice between putting food on the table, seeking medical help, or paying bills. Your donation will bring joy and hope to those who are struggling to meet life's demands this Christmas. Donate today!
Donate today
600 people in need
receive a free meal, sandwich or food parcel each week.
More than 90
young adults call our supported accommodation units home.
3,500 seniors
are supported to lead a fulfilling and independent life.
More than 580
retirees live in our award winning independent retirement villages.
More than 1,000
adults and children received youth and parenting support.
"The staff are wonderful here. I can't speak highly enough of them."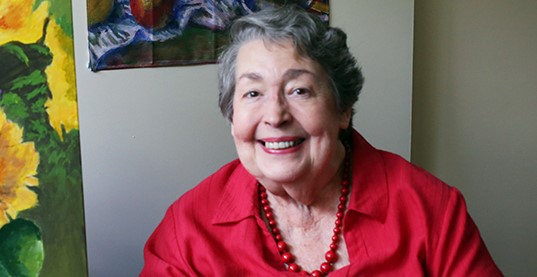 Judith
Kentish Court aged care community
News
Wesley Mission Queensland has partnered with RF Corval to deliver six new state-of-the-art disability needs apartments in Brisbane's East.
Nov 8, 2022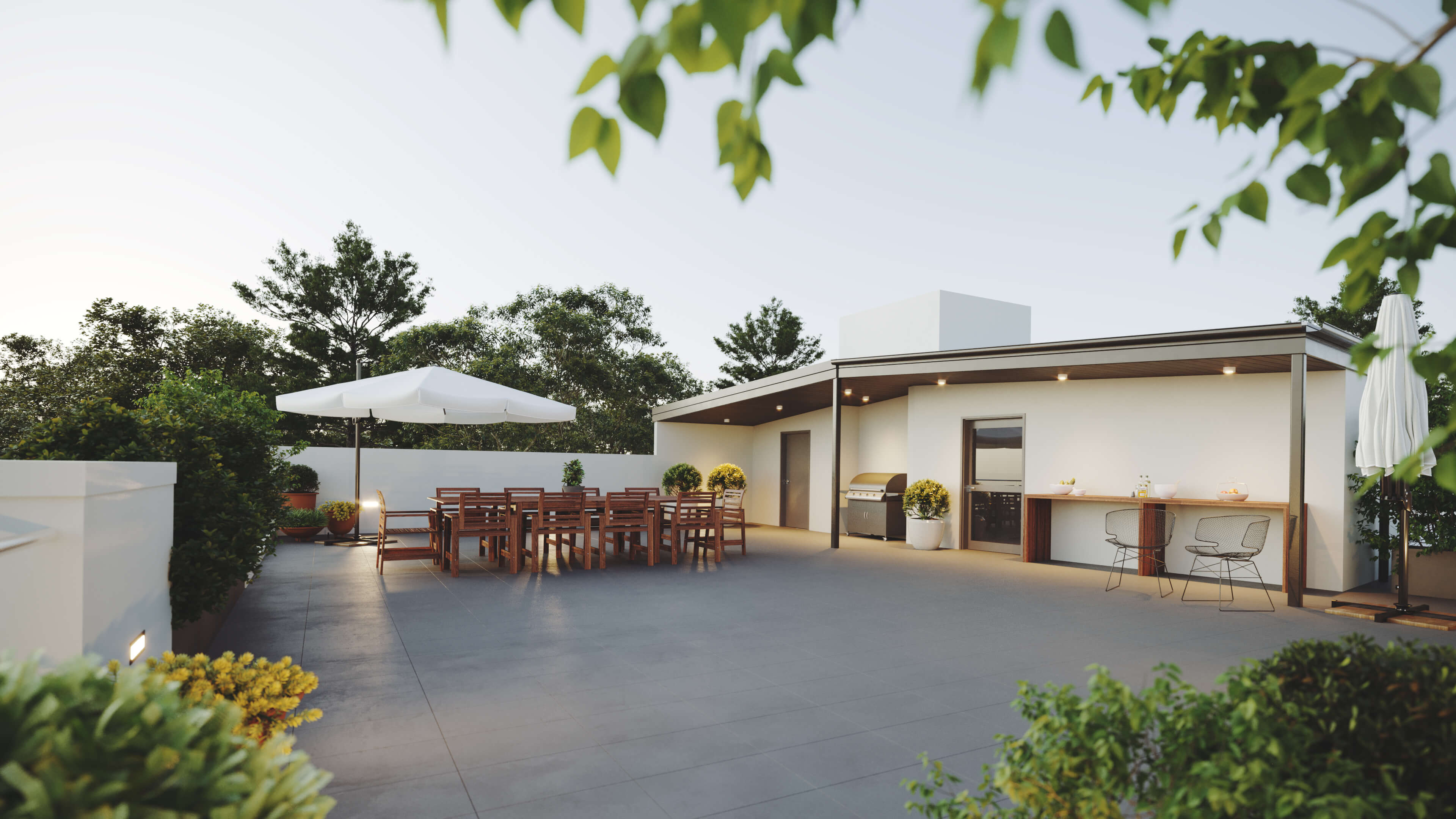 News
Wesley Mission Queensland has helped launch the Brisbane North Safe Space Network initiative in Redcliffe this week to offer an alternative form of support for people experiencing distress and vulnerability.
Sep 21, 2022
News
Aged Care Employee Day, is a time each year to recognise and celebrate those who care for our ageing family and friends.
Aug 9, 2022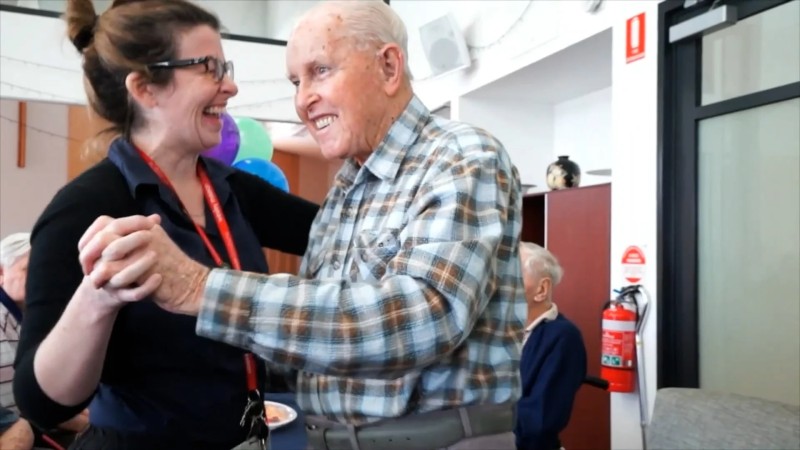 See more news