Top of page
Careers at WMQ
Do you want to go to work knowing you're changing lives and making a difference in your community?

Wesley Mission Queensland is an organisation with a dedicated team of more than 3,000 employees and 2,400 volunteers and we'd love you to join us. We have a wide variety of opportunities - from support workers, allied health professionals and carers to corporate staff and more.
Everyone has a story, they can be romantic and sentimental, inspiring and heartfelt or filled with compassion and change.
Some stories never leave us and sometimes that story can be hard to tell, but here at Wesley Mission Queensland, your story is our story.
Helping Queenslanders live better lives.
Be part of a community of more than 3,000 employees and 2,400 volunteers who are committed to making a difference in the lives of the people we support.
Your decision to work for Wesley Mission Queensland will help to achieve our vision of a compassionate, just and inclusive society for all.
We believe strongly in our values of integrity, respect, empowerment, hope, justice, compassion and innovation and you can expect them to be a part of your working day.
Working for Wesley Mission Queensland
At Wesley Mission Queensland, you can expect:
A job that is clearly defined, challenging and rewarding
Relationships based on teamwork, respect and honesty
Zero tolerance for discrimination, harassment, and bullying or intimidating behaviour
A manager who you can speak to, understands your job and will listen to your ideas and concerns and act on them wherever possible
Decisions that are made transparently, fairly and applied consistently and
Reasonable workloads that can be discussed openly with any issues resolved fairly and quickly.
Wesley Mission Queensland will support you to assist our clients by providing safe workplaces, aged care sector leading pay, flexible work options, contemporary job training, real professional development opportunities, and job security.
Your opinion counts. Wesley Mission Queensland will actively seek your views and feedback through staff surveys, improvement logs, 360 degree manager performance appraisals, and exit interviews. Your work satisfaction is important and we will continually strive to improve our working environments, policy, procedures and work practices towards best practice.
Jude Emmer
Chief Executive Officer, Wesley Mission Queensland
The
Wesley Charter
is a framework that guides our interactions with the diverse range of people we serve. The Charter Wheel has become an effective tool for all staff across Wesley Mission Queensland, helping embed the Charter values in everyday thinking and behaviours and in turn, make a difference to the lives of the Queenslanders who we support every year.
Read more about the way we work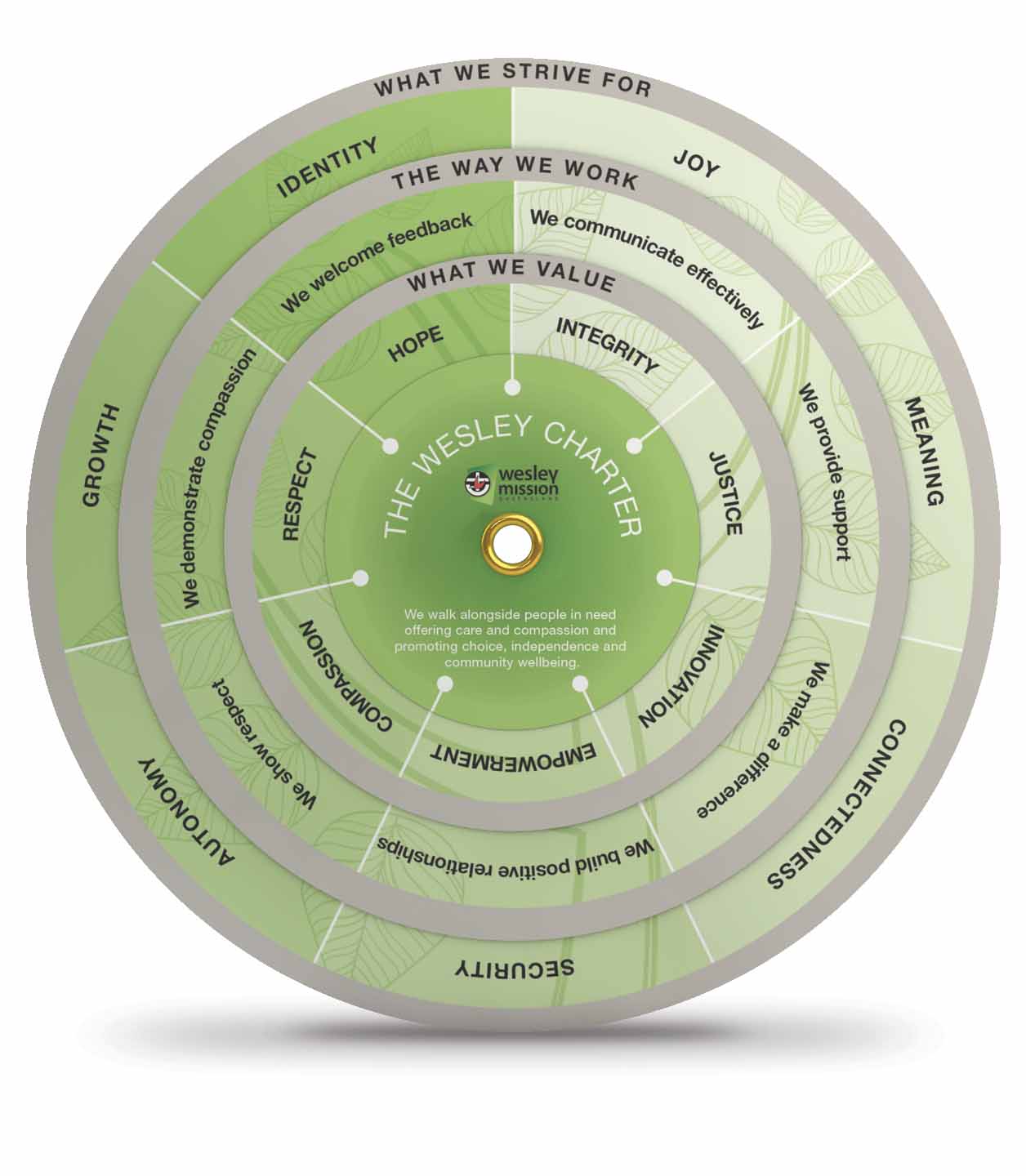 Volunteer with us
Volunteering opportunities are also available that can provide you with a rewarding experience as you gain new skills.
See opportunities
"WMQ have a long history of supporting people. We take responsibility for the services we organise and provide, and we make sure our front-line workers are passionate about the important work they do."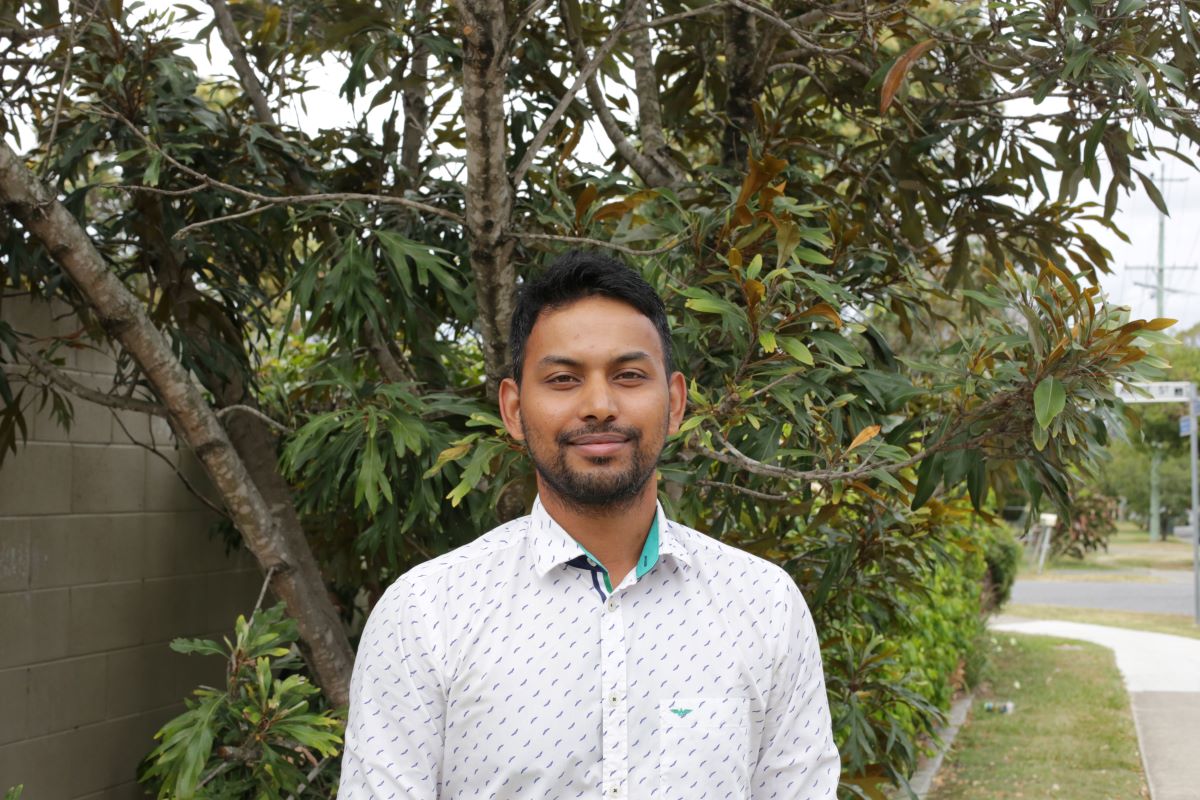 Jeljo
Care Leader
600 people
in need
receive a free meal, sandwich or food parcel each week.
More than
90
young adults call our supported accommodation units home.
3,500
seniors
supported to lead a fulfilling and independent life.
More than
530
retirees reside in our award-winning independent retirement villages.
More than
1,000
adults and children received youth and parenting support.

Your story is our story
Wesley Mission Queensland. Helping Queenslanders live better lives since 1907.